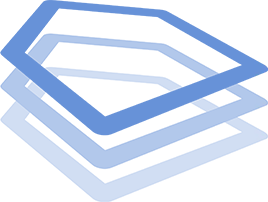 Envision
Create Sitevision like components and modules the easy way!
Envision is an easy to use, open source, CSS and component framework for developing with HTML, CSS, and JS.
Envision uses Block, Element, Modifier methodology, BEM is a popular naming convention for classes in HTML and CSS. Find out more about BEM.
Theme test drive
See how Envision components might look with a custom theme. Change theme in the site header and feel free to continue browsing the site using your selected theme.